Welkom op de site van Deltaglass.
U kunt links in het menu kiezen welke informatie u wilt. In de rechter bovenhoek kunt u kiezen in welke taal u de website wilt lezen.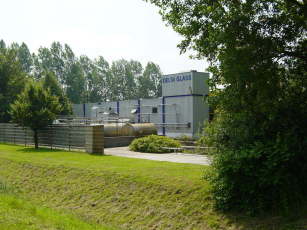 Welcome on the site of Deltaglass.
On the menu left you can choose which information shall be displayed. In the upper right corner of the website you will find two language buttons. Click on the UK flag to display information in English.